International Virtual Meeting
"Views on preeclampsia screening strategies in Eastern Europe and future perspectives for better management"
Date: 17th March 2022
Organised by HVD Life Sciences, PerkinElmer Diagnostics' partner in Eastern Europe.
We would like to invite you to an international event on prenatal diagnosis, which will take place already on the 17th of March 2022 in an online format. The main topic of this international webinar will be the views on screening strategies for pre-eclampsia in Eastern Europe and prospects for better management.
The special guest of the event will be Professor Kypros Nicolaides, who will be one of the lecturers of this webinar. In addition to Prof. Kypros Nicolaides, lecturers from both Poland, Romania and Bulgaria have also confirmed their attendance.
The patrons of this event are the Polish Society of Gynaecologists and Obstetricians, as well as the Romanian Society of Obstetrics and Gynaecology, the Unu si Unu association and the Foundation of Prenatal Medicine.
Participants from Poland are entitled to 10 points towards the PTGiN certificate.
We warmly invite you to participate in this online event!
Agenda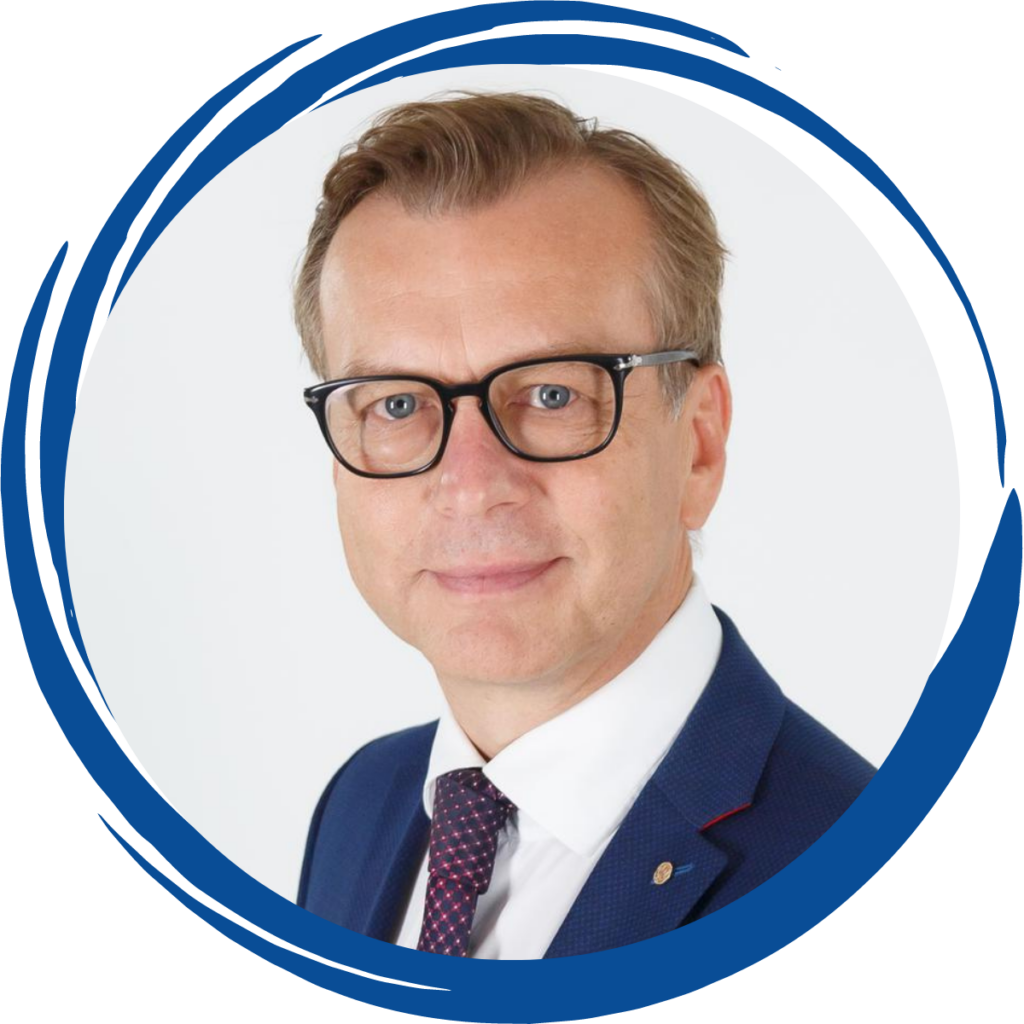 10:00 – 10:10 (CET)
Opening & Introduction from Prof. Mirosław Wielgoś, PL
10:10 – 10:30 (CET)
Biochemistry testing in the era of NIPT – Polish guidelines on prenatal diagnostics (2022)
(Prof. Sieroszewski P., PL)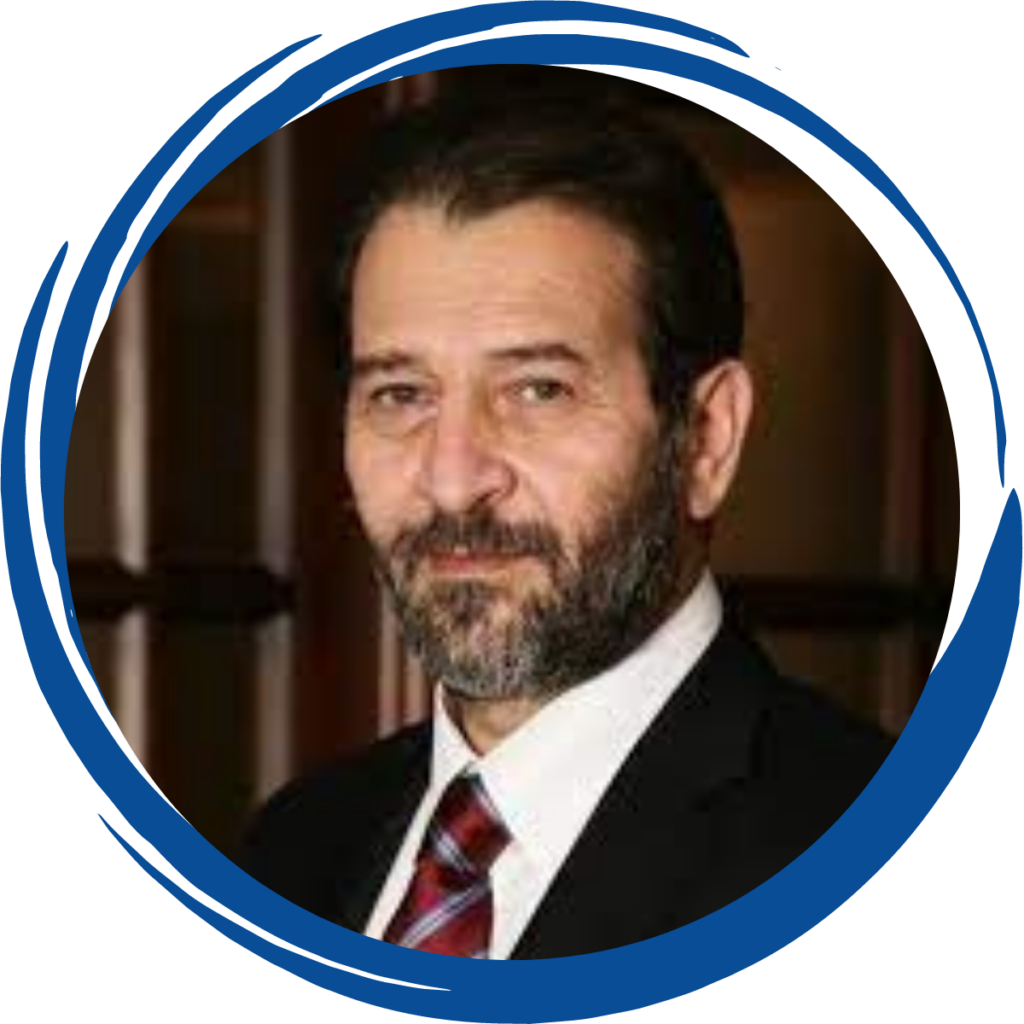 10:30 – 10:50 (CET)
Perceptions on screening for preeclampsia; Implementation of early testing for healthy mothers and healthy babies. Are we there yet? (Prof. Nicolaides K., UK)

10:50 – 11:00 (CET) Discussion
11:00 – 11:05 (CET) Break

Focus on Eastern Europe: case countries

Poland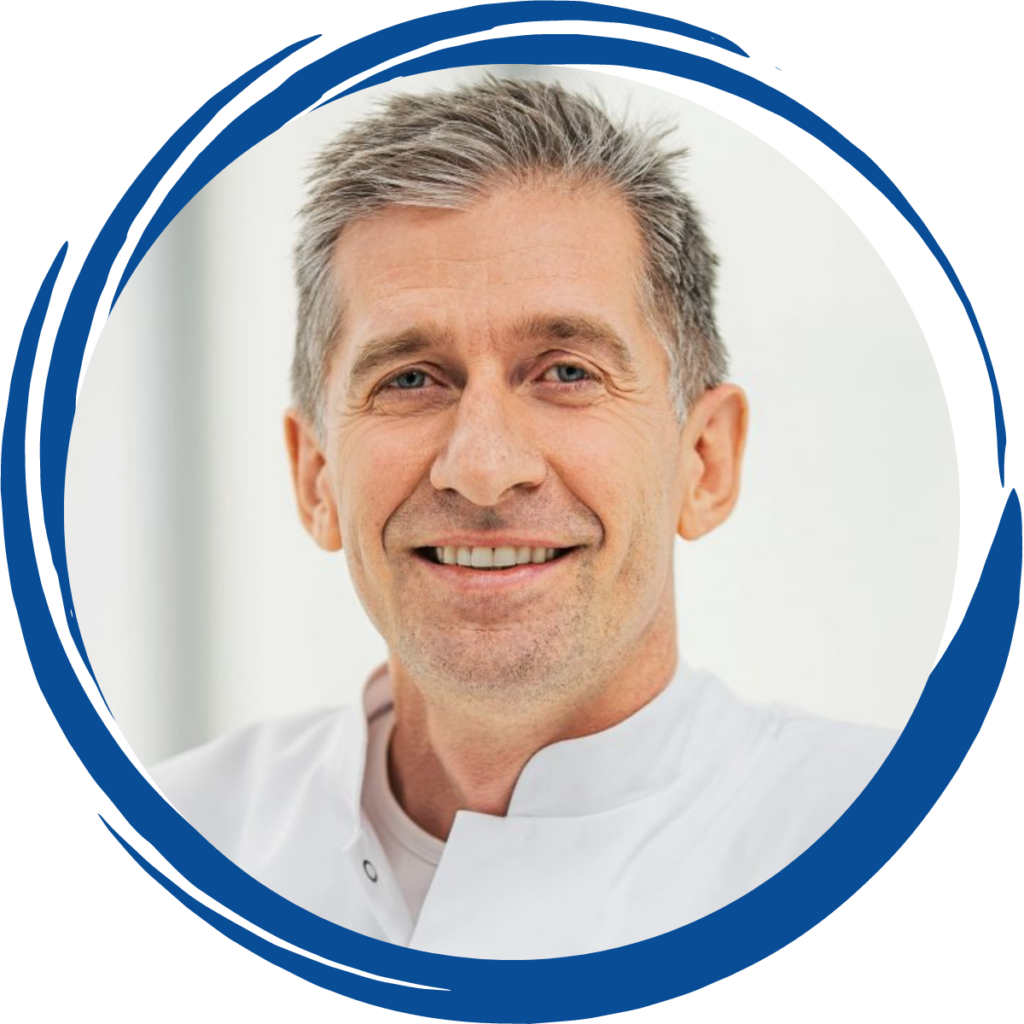 11:05 – 11:20 (CET)
Early preeclampsia screening in Poland (Dr hab. Kwiatkowski S., prof. PUM, PL)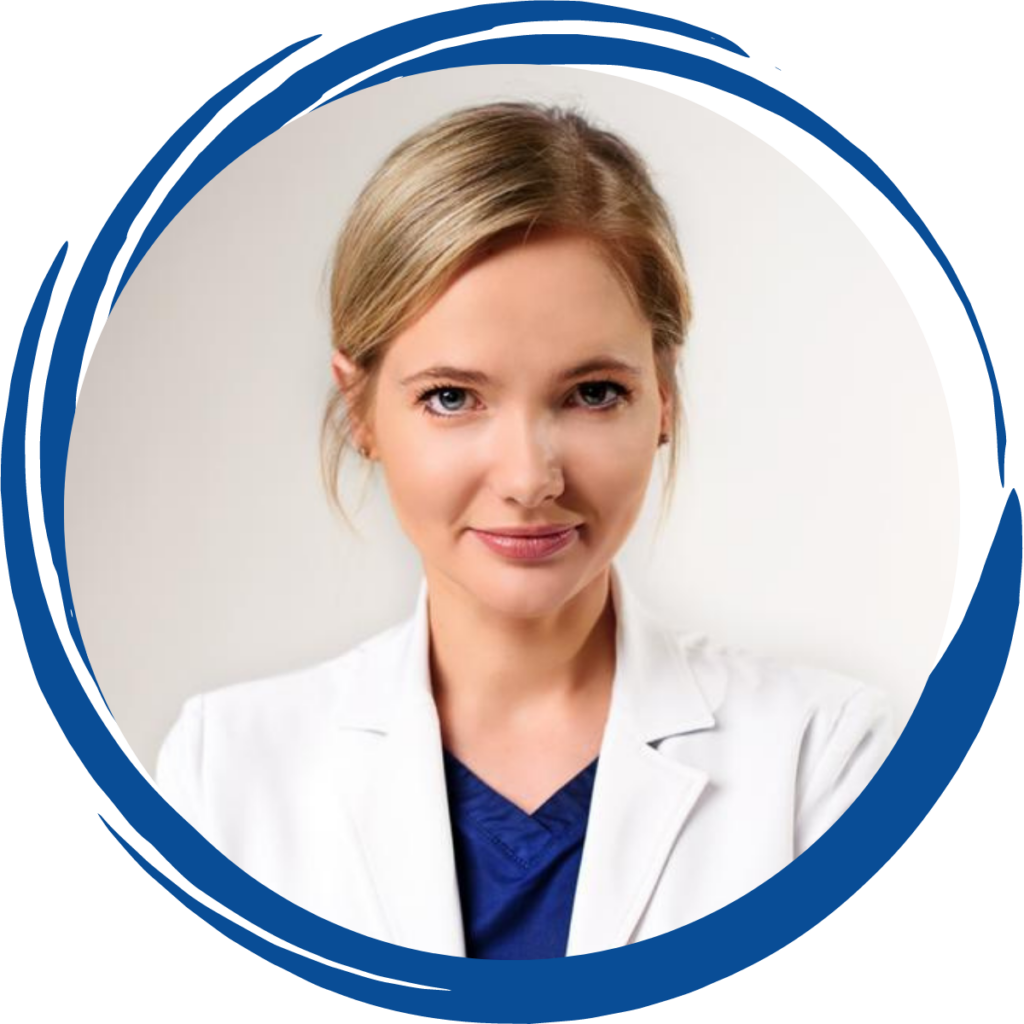 11:20 – 11:35 (CET)
2nd and 3rd trimester testing for pre-eclampsia disease and common management strategies
(Dr Litwińska M., PL)

Romania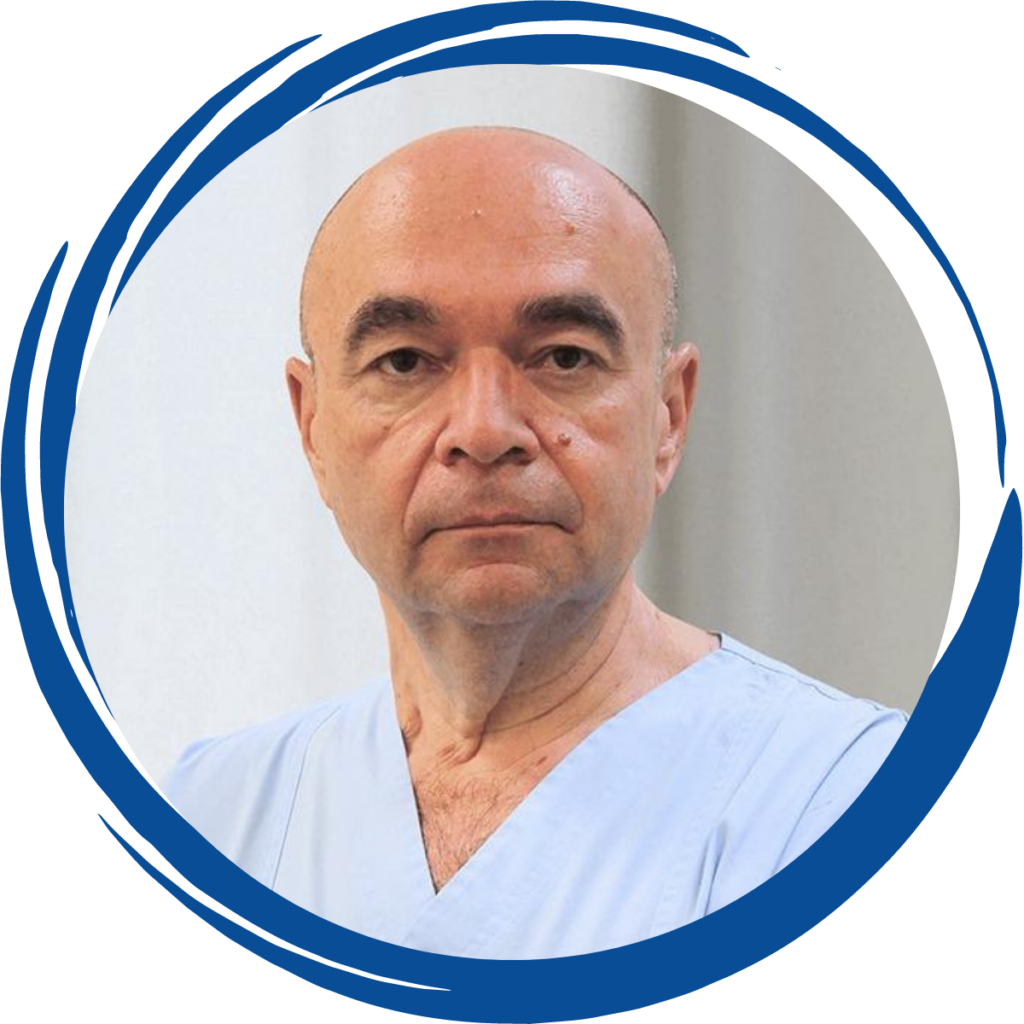 11:35 – 11:50 (CET)
The importance of ASPRE findings and the day after (Prof. Vladareanu R., RO)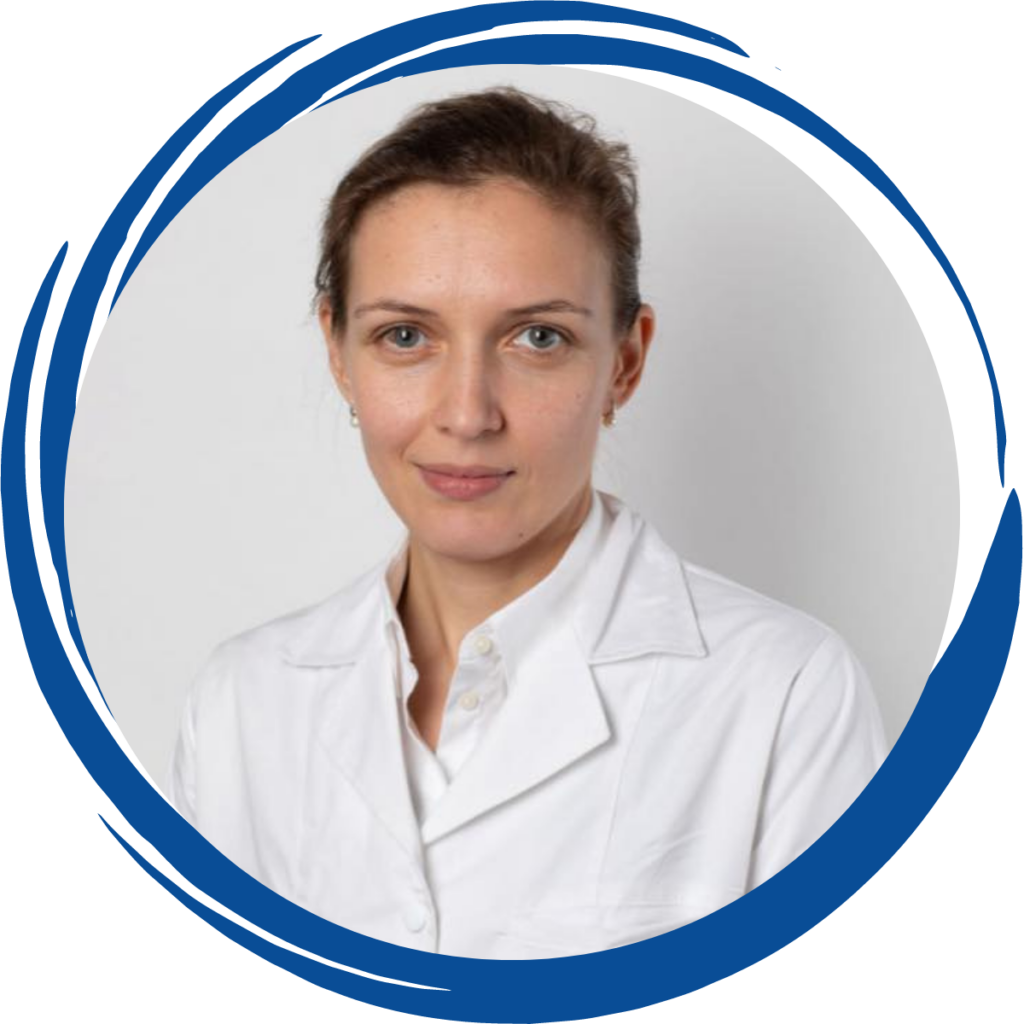 11:50 – 12:05 (CET)
Screening for preeclampsia in clinical practice in Romania (Dr Panaitescu A., RO)

BULGARIA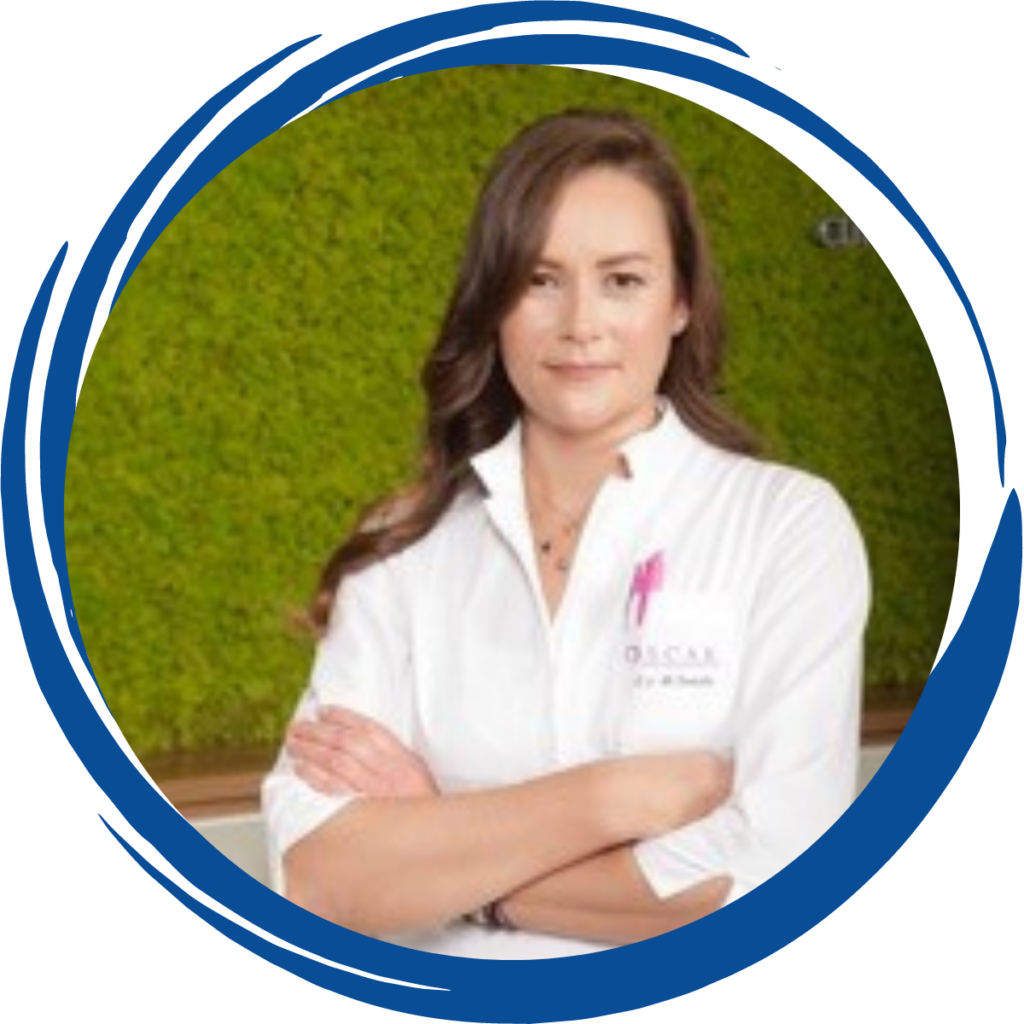 12:05 – 12:20 (CET)
How to be a pioneer by offering the advanced screening model of ASPRE study in a medium-income country. (Dr Yankova M., BG)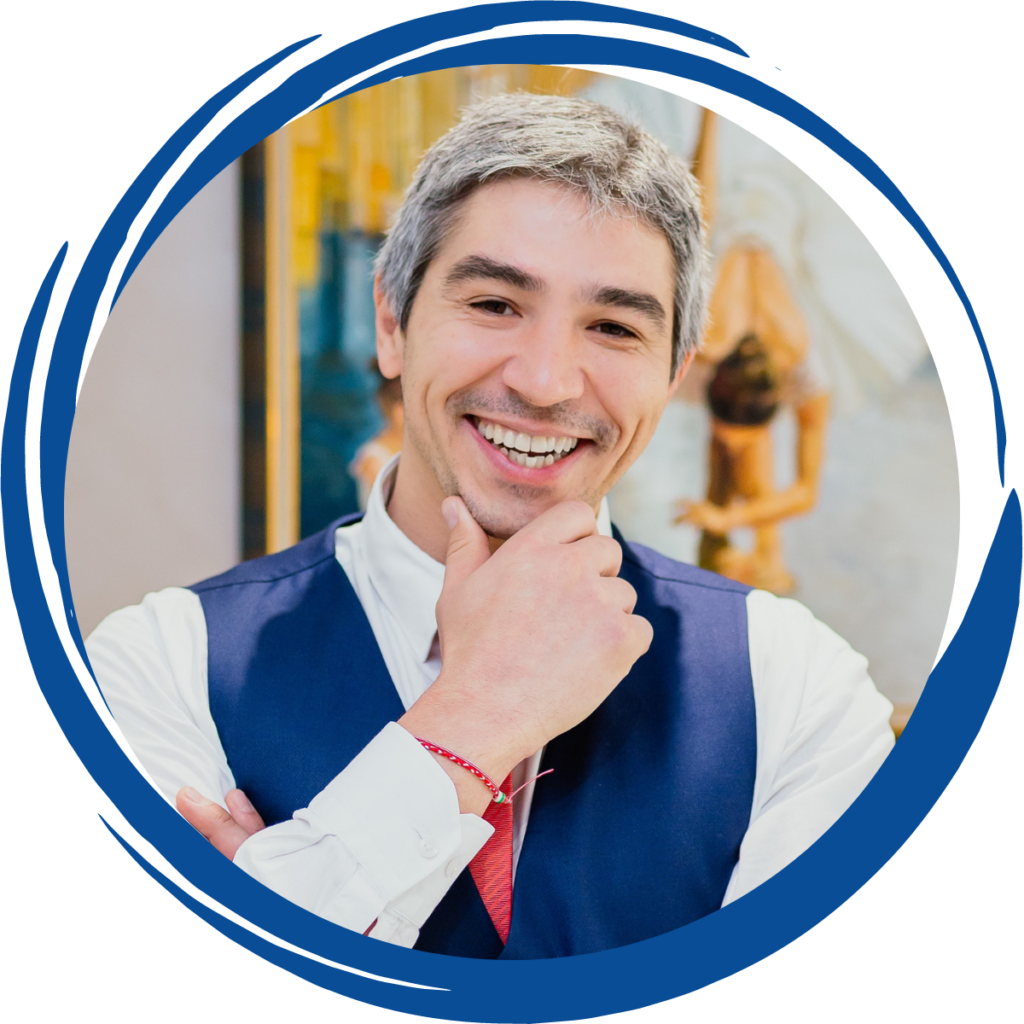 12:20 – 12:35 (CET)
Implementing PLGF and doppler PI on 1st trimester examination practice. (Dr Stoilov B., BG)

12:35 – 12:40 (CET) Discussion
12:40 – 12:45 (CET) Break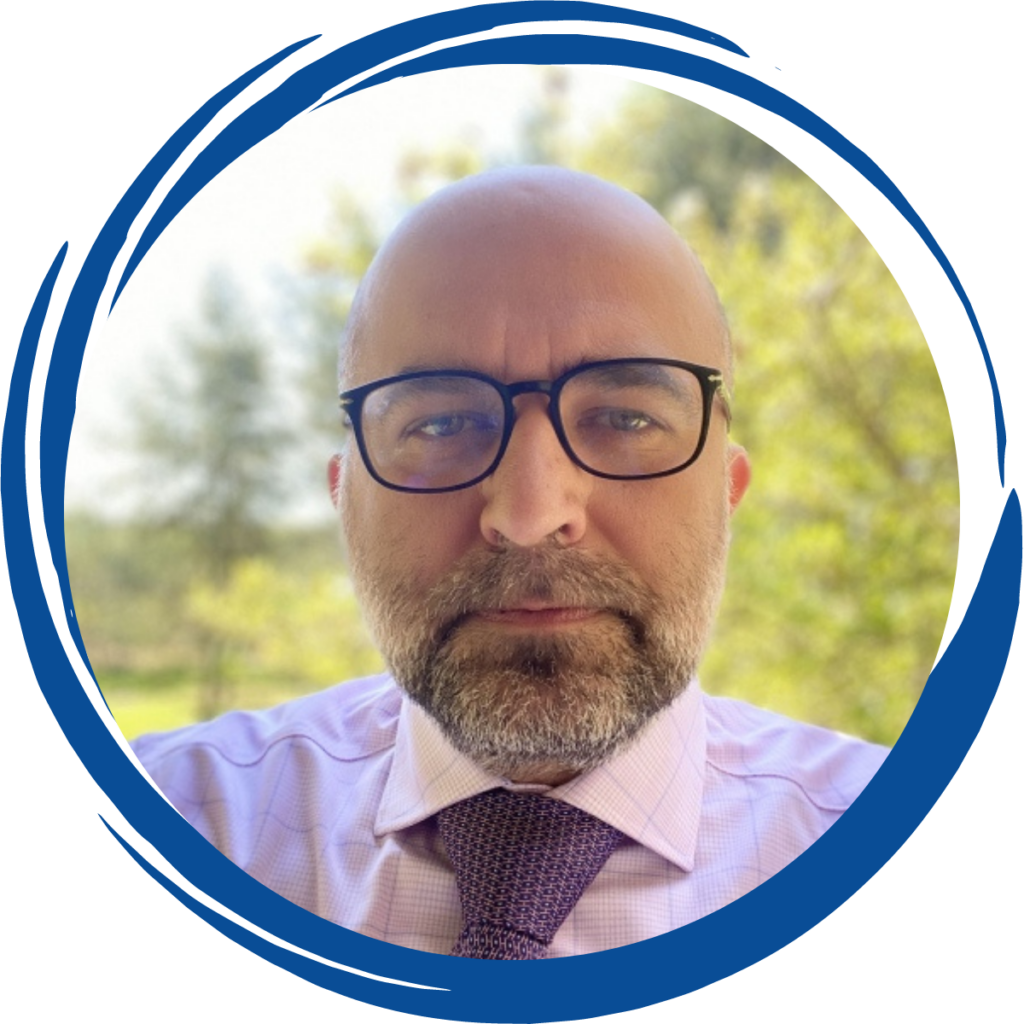 12:45 – 13:00 (CET)
Benefits of extended 1st trimester screening from the Polish perspective
(Dr hab. Borowski D., prof. UMK, PL)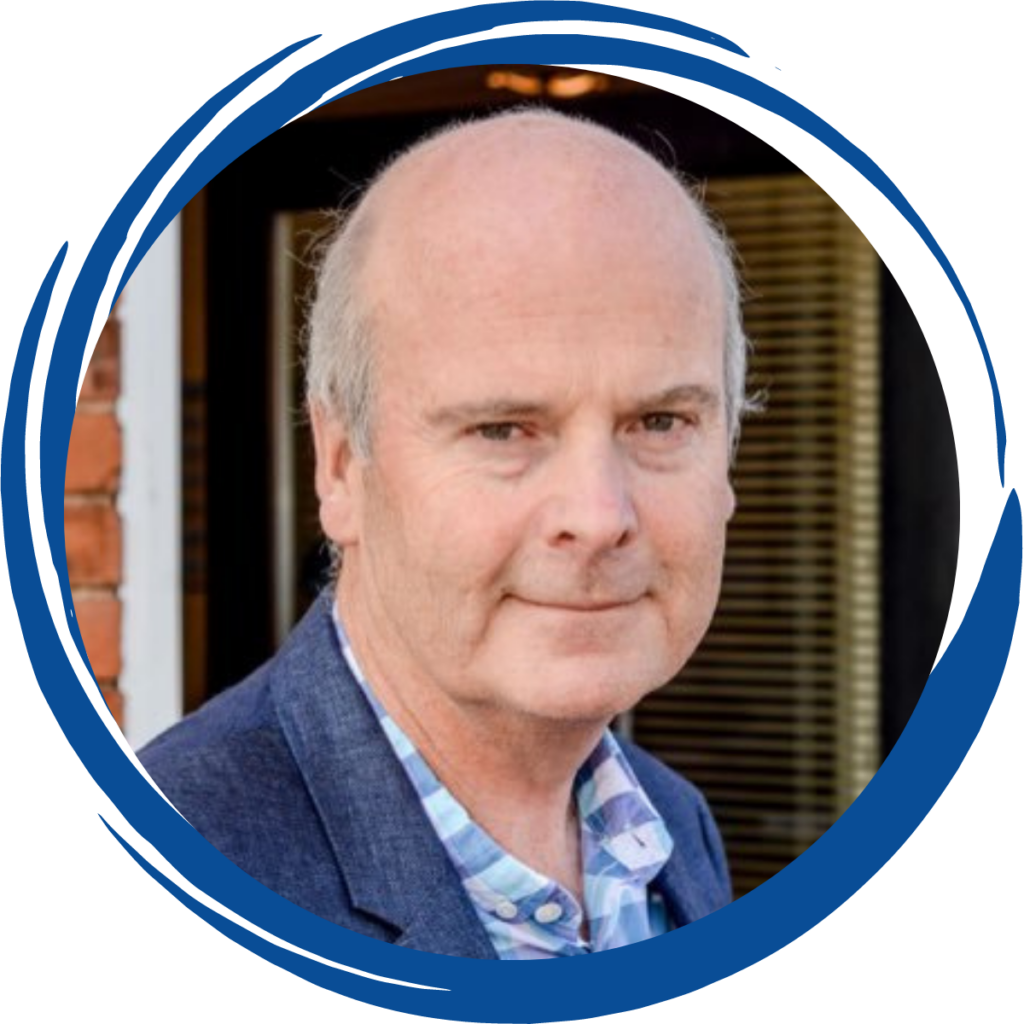 13:00 – 13:20 (CET)
PlGF as a single marker for 2nd and 3rd trimester testing as an aid for diagnosis and vigilant management of pre-eclampsia. (Prof. Shennan A., UK)

13:20 – 13:25 (CET)
Patient insights: video interview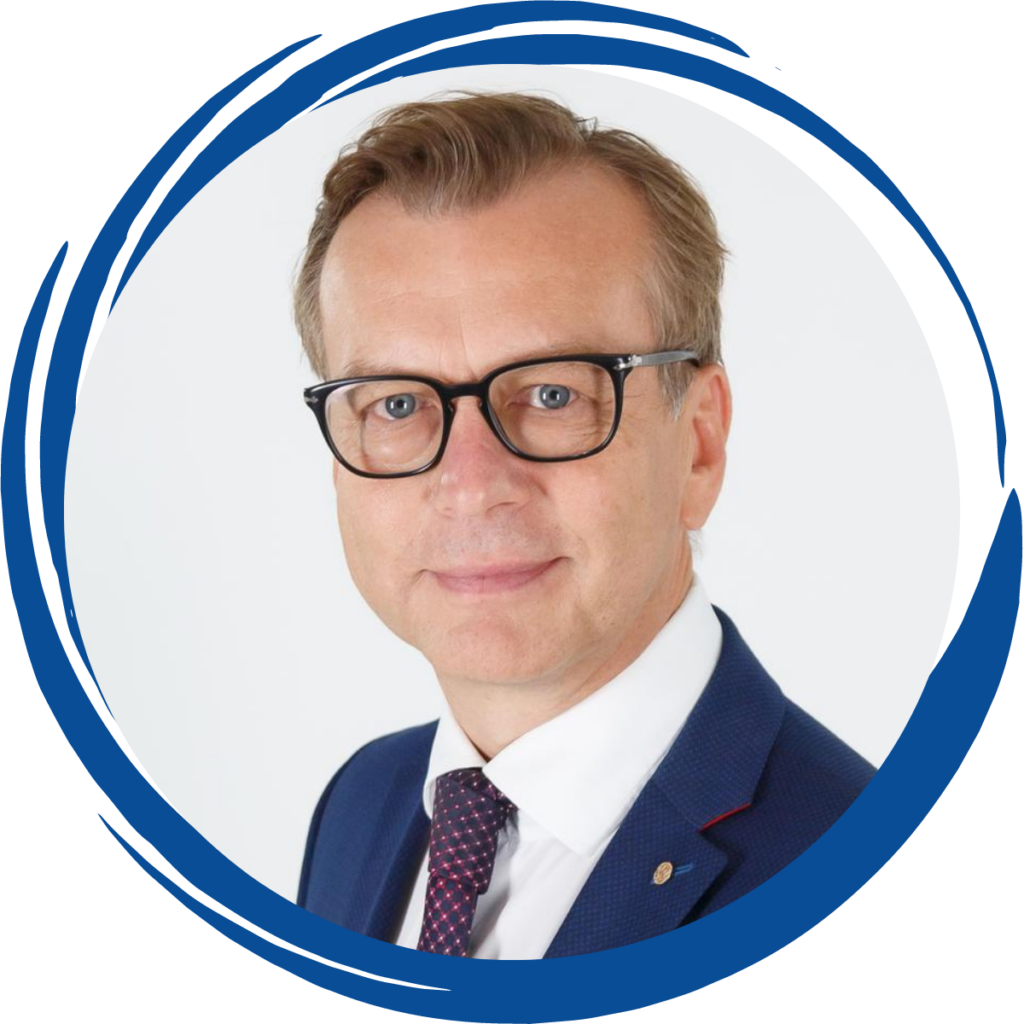 13:25 – 13:30 (CET)
Discussions & Closing Message from Prof. Mirosław Wielgoś, PL